LOADING...
Why do we like this?
It seems like forever ago that I first picked on UK artist FYFE and his single "Solace." In fact, it was more than two years ago -- an eternity in the blogosphere.
Since then we've been all over his music, with our reviews of his singles now numbering somewhere around eight.
Naturally, that many singles implies the release of an album, a point on which FYFE now intends to deliver. His debut album Control will be out on March 9th and can be pre-ordered via his website.
SIMILAR SONGS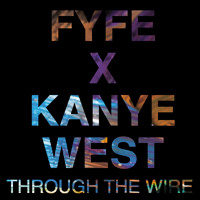 View more songs ↓