LOADING...
| | | | |
| --- | --- | --- | --- |
| When the current song has ended you'll see it here | | | |
Why do we like this?
A rework of the sister trio's original track, "3am" features as a brand new version on a recently released, expanded edition of Haim's 2020 album Women in Music Pt. lll, and is graced with collaborative vocals from Thundercat. His smooth and bassy addition is the perfect complement to Haim's feminine, breathy foundation, and the combination is enough to make even the most unrelenting stoic swoon. This slow, moody, blues-inspired track is perfectly suited to the imagery the lyrics evoke and paint a succinct picture of making romantic decisions you know you probably shouldn't. Scratch that; definitely shouldn't.
This is a song about wanting someone to call, even though they're clearly not good for you, and you should probably keep your distance. But you're home alone, it's raining outside, and the temptation is just too strong, so you try to call them even though you promised yourself you wouldn't – and of course, they don't answer. Good, you think, that's probably for the best. You breathe a sigh of relief. Then you look at your phone again. You stare at it, willing it to ring. Suddenly, reality sets in and you shake your head, as if physically trying to push the thought away. You stand up, move over to the couch, try to distract yourself with a shitty TV show and tell yourself you don't want to speak to them anyway. But you also catch yourself looking down at your phone every now and then without even realizing it. As much as you wish it wasn't the case, you're lonely and you miss them, even though you've hurt each other so many times and the two of you could never work together. Hours later, the phone still quiet, you heave a sigh of disappointment (at them or at yourself, you're not entirely sure,) and head off to bed. You're just drifting off when out of the silent darkness, it rings. Repeatedly. Your head starts spinning. It's 3 am. You know this is an awful idea. This is the last time. You definitely shouldn't answer. You answer. Damn it.
"3am" was released on February 18 2021 and reminds us that none of us are alone in our terrible romantic decision-making, and provides at least some comfort and reassurance until the next time we do the exact same thing (no matter how many times we tell ourselves we won't.)
SIMILAR SONGS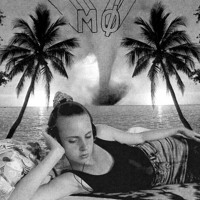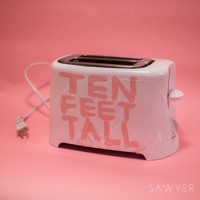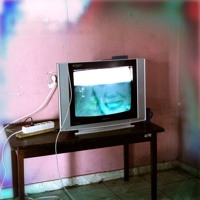 View more songs ↓