LOADING...
Why do we like this?
"Severed Logic" is the cathartic latest release from American Nandi Rose Plunkett under the guise of Half Waif.
A member of  rock act Pinegrove, Half Waif finds Plunkett exploring her synth-pop side as she explores her classical singing background and varied musical influences (Tori Amos, Loreena McKennitt, Olivier Messiaen and more).
With two EPs and two albums already under their belt, Half Waif is readying the release of third EP form/a, with "Severed Logic" the first taste of what to expect.
There's a gothic underbelly to the track, with the bubbling electronic production reminiscent of Fever Ray-esque simmering pop vibe. Plunkett's glorious vocals brood over the electronic instrumentation; "Severed Logic" is truly a hauntingly beautiful piece of music. 
Half Waif's form/a EP, is released February 24.
SIMILAR SONGS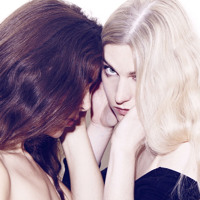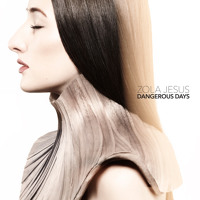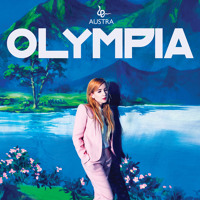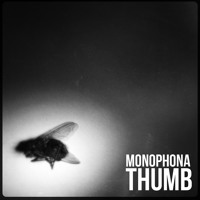 View more songs ↓