LOADING...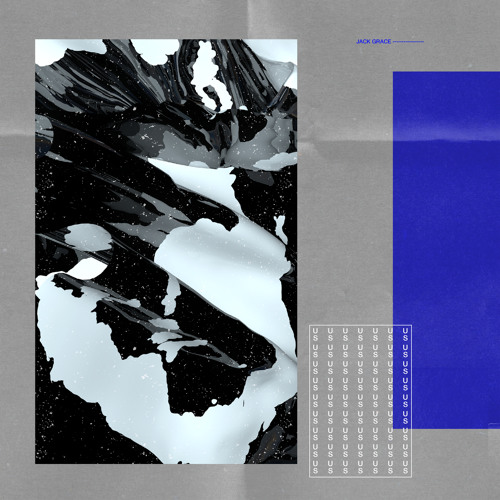 Why do we like this?
One of Australia's most uniquely talented musicians, producer Jack Grace has returned recently with two new singles which once again hit the mark. A taste of what to expect from his upcoming EP If I Tremble, "Us" is another utterly gorgeous addition to his catalogue.
Employing irregular song structures and effects, Grace's music pulls at the heartstrings with its stirring chords and steady build. What I admire about him is his ability to make what could be an overcomplicated production beautifully simple and easy to absorb.
To me, this man can do no wrong, and I for one am anticipating big things from his new work. 
SIMILAR SONGS