LOADING...
Why do we like this?
Clearly I'm addicted to this sound. Kutiman's "I Think I Am," featuring Karolina, gets a lot right, and also leaves me desperately clutching at the idea of a life I could have had if I'd just grown up with a different name -- like Karolina, or something.
It's not a very used or useful superlative because it doesn't say much about me, but I'd easily take home the "Most likely to swap auspices later in life" yearbook award. This isn't the first review written about such a topic, and it ain't the last.
Ok, quick sound off, top three names I'd like, besides Karolina:
Mr. Joe
Tracey
Jenelopez
SIMILAR SONGS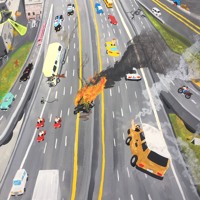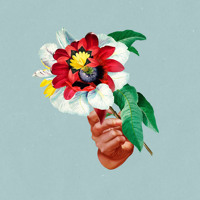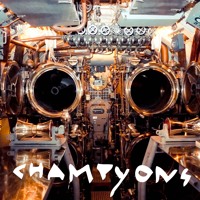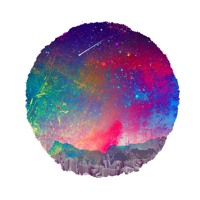 View more songs ↓