LOADING...
Why do we like this?
La Boum Fatale has just released "No Tongue in Cheek," the second single from debut album Holygram -- and to be completely honest, I just don't quite know where to place it.
What I do know is that I'm wholly intrigued by the entire track from start to finish, and would love to see it performed live, in one of the smoky, dingy clubs which Berlin has no shortage of.
"No Tongue In Cheek" is a collaboration with Danish artist Asbjørn, making comment on "the selective tendencies in modern dating and general social culture."
The song marries heavy electronic elements with R&B style vocals, a pop sensibility, and what is, for me, a wonderful and unique take on ambient melodies and ideas -- the ideal track to get completely lost in. 
Holygram will be released on April 8 through record label Sinnbus, and I am very excited to hear it!
SIMILAR SONGS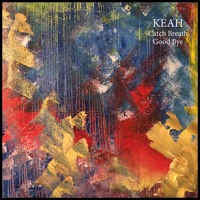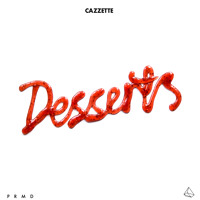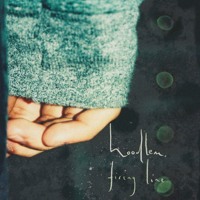 View more songs ↓