LOADING...
Why do we like this?
Laid back rapper Love At First Sound just debuted his first single, "Everything." It's primarily a confessional sing-talk track, but it's got some beautifully dizzy bits of alt R&B. Delay-drenched guitar and quaint falsetto seem to pop up out of nowhere. The lyrical vulnerability combined with the short sampling proves predictable yet incredibly effective.
All together, it's reminiscent of a demo off of one of Frank Ocean's early mixtapes. While it feels like the first steps of a still-maturing artist, it nonetheless exudes charm.
SIMILAR SONGS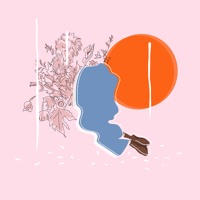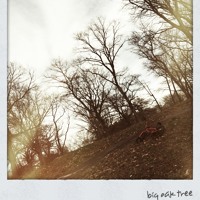 View more songs ↓