LOADING...
Why do we like this?
I'm struggling to tag this song. It's... new? But I swear I've heard something similar before. And yet, I can't put my finger on it.
So, that means that that MoPodna has managed to get me scratching my head. Which is a good thing in the musical world. It means there's something new and unique going on.
This single comes as the second collaboration between New Orleans-based MoPodna and Danish artist Signe Krog. She's got a unique voice, and "Replacing Me" was a bit hard for me to swallow. "Need This From You," on the other hand, had me enjoying things from the get-go. Hopefully there's more of that up their sleeves!
SIMILAR SONGS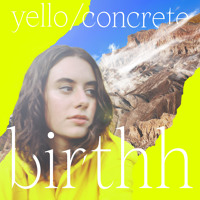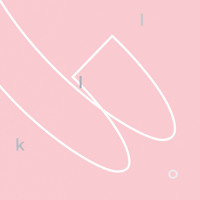 View more songs ↓