LOADING...
Why do we like this?
Brilliant Brooklyn duo, Overcoats, return with latest single "The Fool."
A synth-pop delight featuring uptempo beats and soaring harmonies from Hana Elion and JJ Mitchell, "The Fool" is a welcome return and a great way to kick off your weekend. Discussing the track Mitchell had this to say:
We wrote it based on 'The Fool' tarot card. It signifies taking a leap of faith and jumping into the unknown. Conceptually, it felt like the beginning of the project. We wiped the slate clean and decided to jump. That's why the video includes the footage of us shaving our heads. We're 'The Fool', and we're taking our leap.
Along with being a top notch tune, the film clip is an empowering vision of the two shaving their heads, reflecting the lyrics of the song, and signaling a new beginning for the band.
SIMILAR SONGS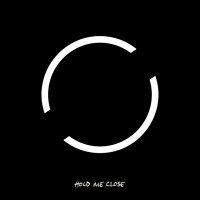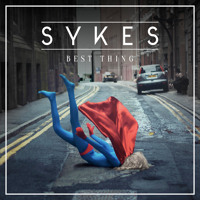 View more songs ↓