LOADING...
Why do we like this?
Being a singer/songwriter in a music marketplace that grows increasingly oversaturated with electronic infused soundscapes is incredibly difficult. World weary, but still standing strong, L.A.-based artists Philly K. and Madi Rindge collaborate on what may very well be one of the most anthemic ballads of the year thus far.
The track, "California," captures the mindset of perseverance and feeling headstrong even though it feels like the weight of the world is crushing your spirit. Running away to follow your dreams is a scary practice, especially to a place as promising - and overwhelming - as the West Coast, and this duo does a fabulous job at gathering the essence of the symbol that The Golden State represents to so many artists. California, to many, is a saving grace whose magical, youthful vibe gives a sense of hope to those who visit; a nice contrast, for sure, for Philly K.'s streetwise rap delivery which draws comparisons to Frank Ocean or The Weeknd. 
"California" is a smooth, soulful, piano-driven downtempo heatseeker that's more than deserving of a prime spot on your 'Chillout' playlist.
SIMILAR SONGS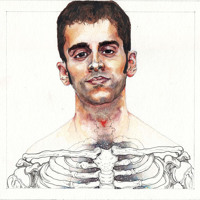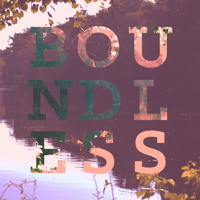 View more songs ↓