LOADING...
Hey New York! Do you like shows? Because on June 5th we're hosting one of our regular showcases at Our Wicked Lady. Want more details? You'll find them
here
.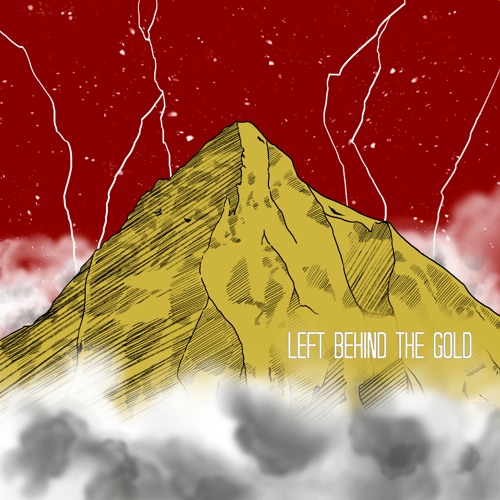 Twenty-four songs. That's what I've boiled it down to. Normally we do 25 songs, but truth bet old, I whittled my list down to 25 only to find that 1 of them was one I thought I'd already dropped. So I had to drop that one as well, which left us at 24.
Pushing down to 20 would have been a bit of a stretch, so rather than spill over to 25 out of necessity, I decided to call it kaput at 24 tracks. Make sense? Good.
On that note, there are our favorite new songs discovered in the month of May, 2019. Hope y'all dig.