LOADING...
| | | | |
| --- | --- | --- | --- |
| When the current song has ended you'll see it here | | | |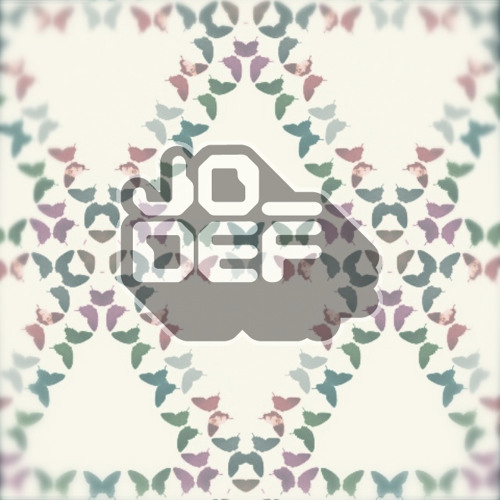 As the sun shines brighter and the days get warmer, there's nothing better than a lazy Sunday. This week's Sunday Night Chill is peppered with up-and-coming artists off of L.A.'s Soulection Records, dance music veterans like DJ Koze, and some of the best new producers in the dance music world, like Finnebassen and Bibio. The playlist starts off with Jo_Def's "Her_Fly," drawing inspiration from flittering juke and frenetic trap beats but subduing them in the process to end up with a surreal beat sounsdscape. Bibio follows it up nicely with his recently released "You," taken off his upcoming Silver Wilkinson album.  The spacey, echoing guitars fit well over his disjointed beats and looped samples.  DJ Koze is passed the torch and doesn't disappoint with his remix of Herbert's "It's Only." This eerily hypnotic track is complemented nicely with luscious vocals and soft-spoken pattering drums. Tracks like "Summertime" by Evil Needle are full of plucked bass lines and soft,  jazzy piano melodies.  Under his "Finn Philly" moniker, Finnebassen offers a superb re-fix of "Retrograde," the first single off James Blake's latest album.  With Blake's soft-spoken intonations sprawled across the stripped-down track, this is easily one of my favorite tunes of the moment. Lusine adds some disco funk to the mix with remix duties provided by Jeremy Greenspan. Atu's "The Duo" is bursting with Sango's sultry, delicate vocals, syncopated hand claps, and sensuous beats. DJ Koze and Evil Needle are repeat offenders on this mix, adding some more soul and laid back funk to this eclectic selection. The playlist (and the weekend) ends with what we're all dreading: "Monday." But if every Monday were as smooth as the plush, soulful vocals of this gospel track, maybe I wouldn't cringe so much every time the new week begins. Just remember-- we're not gonna live forever, but that's okay.  For now, just chill.