LOADING...
| | | | |
| --- | --- | --- | --- |
| When the current song has ended you'll see it here | | | |
Why do we like this?
There's something to be said about the anonymous producer, the artist who chooses to hide behind a mask and forgo all marks of physical identity. Greats like MF Doom, Deadmau5, and the gents from Daft Punk all perform in disguise. Why do they present themselves this way? In a culture where the creator can play the part of celebrity, is it a noble effort to force the hand of the art itself? Is it an attempt to retain personal privacy while in the public eye?
Or is the artist simply... shy?  What's going on behind the mask?

Whatever the reason, SBTRKT is a producer who clearly puts his musicianship first by eschewing all norms and expectations for a mostly -- in the traditional sense of the genre -- electronic record.  That's not to say it's not an innovative album. In fact, the opposite is true. SBTRKT incorporates the wobbly, arrhythmic sensibilities of fellow electronic and R&B line-toers like James Blake, Com Truise, and Jaime xx while infusing his own point of view.

We hear hints of dubstep paired with a similarly clean production sound, developed with the finessed ear of maybe a daylight-driven Burial or simplified Clubroot. The silent upbeats we hear are filled with meaning, just as the vowels omitted from his name.

SBTRKT's live performance decidedly retains all drops of quality, a shrewd move in breaking the US market. Self-aware of his roots as a DJ/remixer, he reassuringly replaces the stereotypical laptop/lava lamp combo with a swift and sure inclusion of organic rhythms alongside lush electronic beats.

Right now is an exciting time for re-invention in electronic music. Much of this is happening in London with SBTRKT at the forefront of the DIY scene. And it's hard to ignore him stateside when big artists like Drake are lining up to contribute a verse or two (listen to his remix of "Wildfire").

SBTRKT has confirmed a few NY area shows with more to come.  See the tour dates, watch video, and more: http://www.sbtrkt.com

The self-titled album is out this week.
SIMILAR SONGS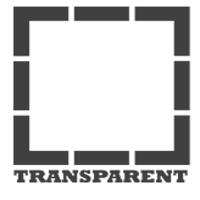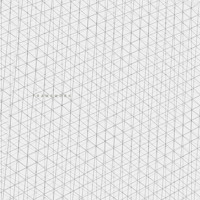 View more songs ↓