LOADING...
Why do we like this?
By his own admission, Sky Alder is into girls and cats. And also self-producing surprising tracks like this one.
Sky Adler wrote this song about his experiences dating in New York City. Having done my fair share of dating in the same city, oh boy, I can relate to this track.
Adler seems to channel his frustration with the NYC dating culture into the lyrics. With lines like "I like you when you play me, shady lady, please say maybe, to me," he speaks to how the chase is contradictory—it's fun but it also hurts.
Want to give Sky Adler some love? Dropping him a like on Facebook is my recommended method.
SIMILAR SONGS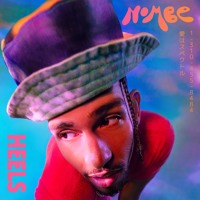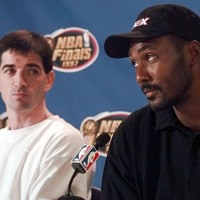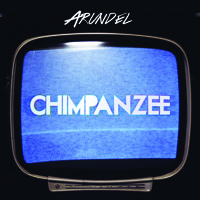 View more songs ↓