LOADING...
Hey New York! Do you like shows? Because on June 5th we're hosting one of our regular showcases at Our Wicked Lady. Want more details? You'll find them
here
.
Why do we like this?
Still Parade are superstars in waiting. They sound a bit like an electronic-produced Bon Iver, with that same mellow voice with an added warm synth sound. The fine guitar licks will make your heart tug, kind of that same feeling you get when watching a heartbreaking mumble-core flick.

Sadly, I don't have much more than that. Actors is just the first taste of Still Parade's upcoming debut, which apparently has been crafted over the last three years. Their Facebook and Twitter lay sparse, but you could check out their lush audio-visual video on YouTube.

Free download here.
SIMILAR SONGS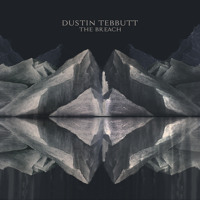 View more songs ↓