LOADING...
Why do we like this?
I was a bit slow on the come up here, only just now discovering something called Purple Moonlight, a chopped not slopped ode to Barry Jenkins' Moonlight OST. I wasn't able to pluck a single tune from the embed, but implore you to click the link above, and get to know the version of Sampha's "No One Knows Me Like the Piano" you never knew you needed.
The Chopstars put me in purple mood, and thus I went hunting for a chopped and screwed version of Tame Impala's "New Person, Same Old Mistakes" that would immediately turn my eyes red, and cause me to slump in my seat, couch-locked for all eternity while DJ Harris does what Texas DJs do best. And, boy, did I find it.
SIMILAR SONGS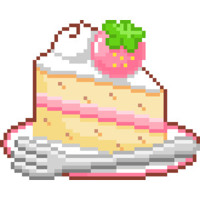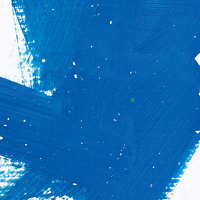 View more songs ↓