LOADING...
Why do we like this?
Seriously easy to listen to, "Fly" is yet another reminder that we don't have wings. Research conducted by the Indie Shuffle Academy has confirmed that everyday at least one person wishes they could fly -- we're talking at least 365 people a year.
These are big numbers, no doubt, and it's a worrisome figure that highlights humans inability to take part in flight without the use of man-made tools such as airplanes, parachutes and jetpacks.
Regardless, Vox Portent seems like a nice guy. I never took him as the type to be a thought leader in the race to natural flight, but I've been wrong before.
SIMILAR SONGS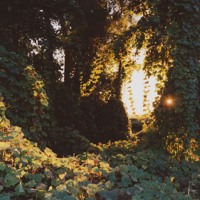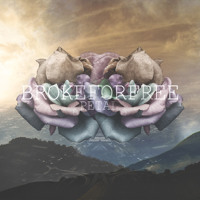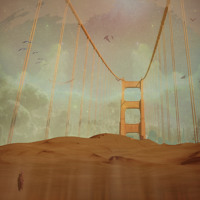 View more songs ↓