LOADING...
Why do we like this?
If I'm not mistaken, Wayward's "Belize" dropped on my radar when it hit the top of Hypem's Popular chart about a week or so back. And if I am mistaken, it doesn't really matter...
The song's been sitting in my favorite SoundCloud tracks since then, and every time it comes up I find myself enjoying it as much as I did the first listen. Which came as a clear indication that I should probably cover it on the website...
The UK-based artist will be releasing an album titledSpeak On It sometime soon via Black Butter Records, so be sure to keep your eyes peeled.
SIMILAR SONGS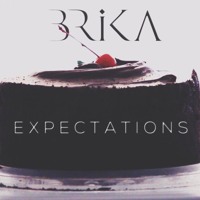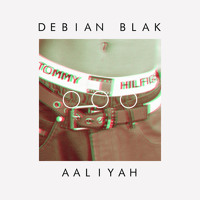 View more songs ↓