LOADING...
Hey New York! Do you like shows? Because on June 5th we're hosting one of our regular showcases at Our Wicked Lady. Want more details? You'll find them
here
.
Why do we like this?
It's amusing to hear stories about pieces of music, especially classical scores; a drawn out violin note is the whisker of a fabled hare turning over a dry plain, etc. Clearly it's a measure that's subjective, but nonetheless interesting when it comes from the perspective of the composer.
I bring this up because I'd love to know what goes through Weval's mind, maybe even more so than a lot of producers I've listened to recently. My curiosity is on par with that of the mind of DJ Koze.
Weval's latest is a great listen. The Weight is an album that can be easily enjoy when you're zoning out, or even under close scrutinization. It's unlikely music for every situation.
SIMILAR SONGS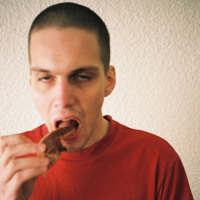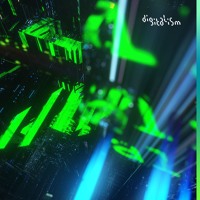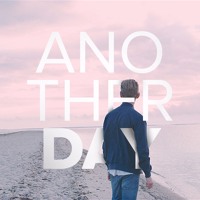 View more songs ↓