LOADING...
Why do we like this?
This fall, we've heard a few "Paradise Awaits" remixes. I'm not about to say that this is the best one, but... oh, maybe I am. This is the best one! I mean, when does FKJ (aka French Kiwi Juice) not smoke the competition?!
Recently, the Parisian DJ posted this video of him jamming, a video I've probably watched ten times. After each view, I collect my jaw from my desktop and pocket a new appreciation for his skills. 
So when his ZHU remix popped up on my feed today, I jumped at the chance to cover it. It's wonderful to be able to visualize the art behind the production. For all of us who wonder how producers like FKJ execute all those funky licks, vocal blips and disco dips — watch and learn!
"Paradise Awaits (FKJ Remix)" is free for download via This Song Kick. Hear more from FKJ at his SoundCloud!
SIMILAR SONGS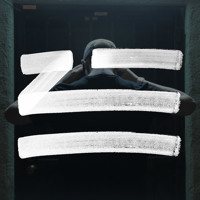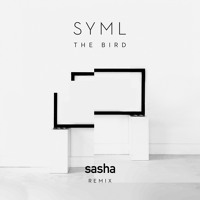 View more songs ↓